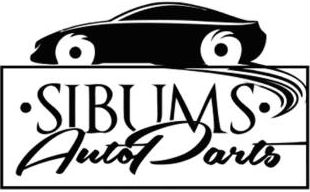 Sibum's Auto Parts has been serving the Poconos with quality used and new auto parts since 1955. Our friendly staff has years of experience to help you with all your automotive part needs.
We carry a wide variety of parts from foreign and domestic cars and trucks ranging in age from the mid 20th century to the early 21st century. Our computerized inventory system makes your experience quick and easy. If we do not have the part you are looking for in our inventory we can find the part for you!
We offer shipping domestically and internationally!
Old Cars
We also buy your old or junk cars. For more information on car buying please click here.